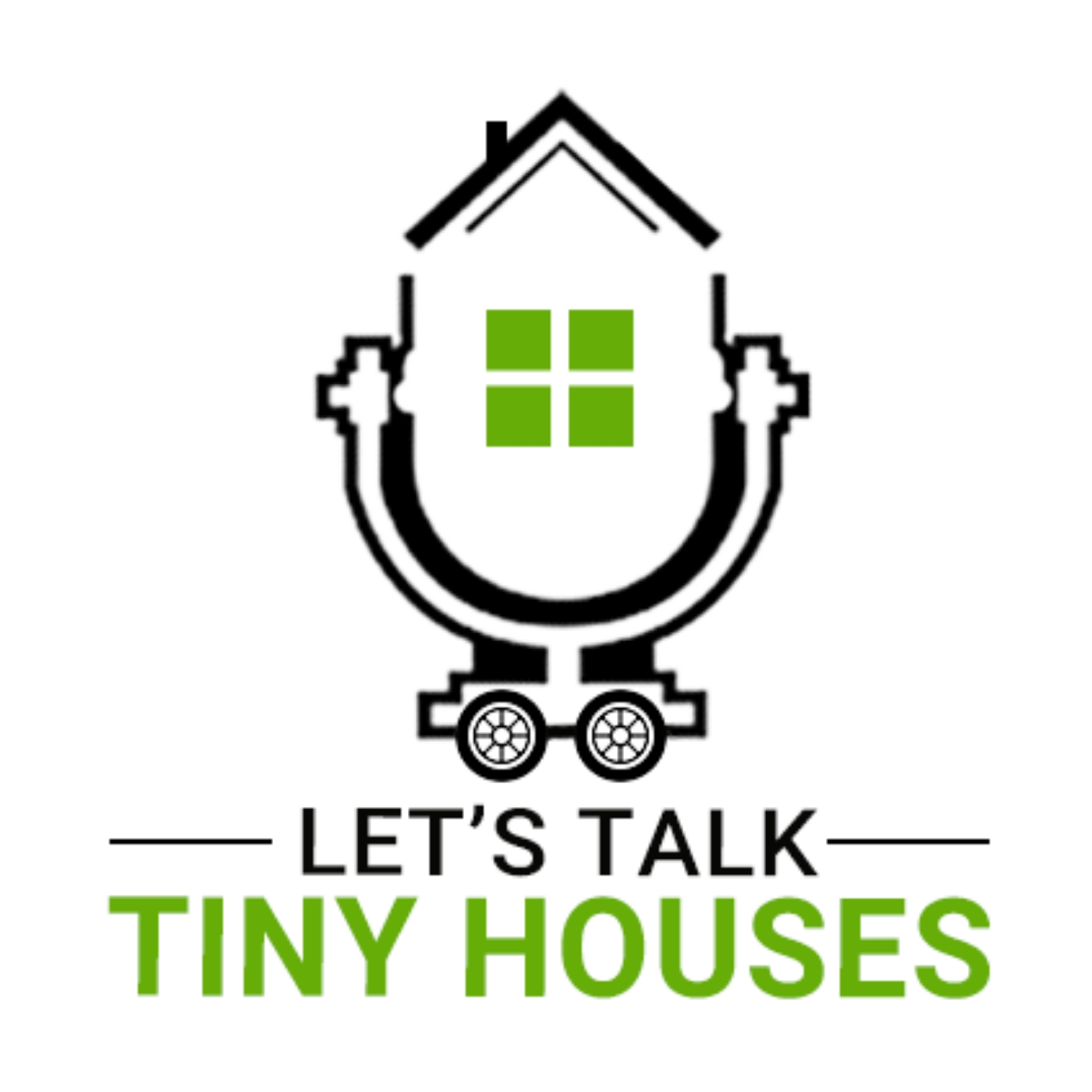 This week Patti and I ventured to the Sunshine Coast to catch up with the Managing Director of Aussie Tiny Houses, Fabio Paulucci. Fabio and his team have been at the forefront of the Tiny House Building industry in Australia and with their new showrooms and factory are taking the entire experience of purchasing and building a Tiny House to the next level.
Fabio has created a Tiny House Hub, where anyone can pop in and view Tiny Houses anytime of the year, no more waiting for special events. The incorporation of Showrooms in to the Hub adds a touch of luxury and a friendly space to discuss with the Aussie Tiny House team your Tiny House dream.
Patti has a strong connection with Aussie Tiny Houses and Fabio as she was one of their original clients. In this episode you will hear firsthand the passion and dedication Fabio has for Tiny Houses and his clients, Patti's experience of purchasing her Tiny and how the Tiny House industry is diversifying. We have had many requests for this interview and we are so pleased to bring it to you! Take it away Fabio!!!
More about Aussie Tiny Houses:
Join the discussion in our Facebook Group.
Connect with Christine. 
Music by BaltaZzar.