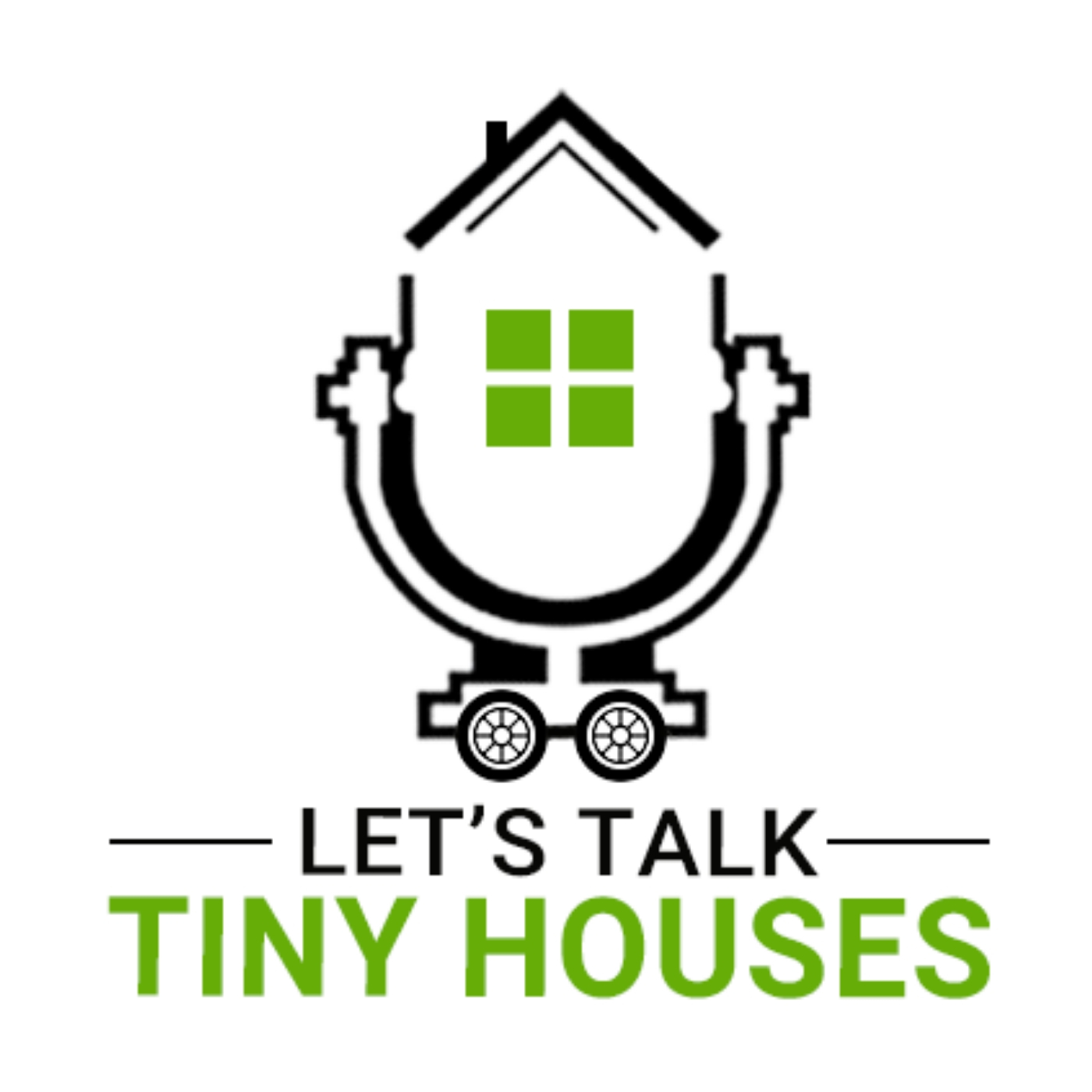 How did you sleep last night? For many Australians it has been a long time since they have had a safe, comfortable and restful night's sleep. In 2020, in our country, this should not be any person's reality. Well, Norm McGillivray is determined to bring about change. Norm is the founder of Beddown, a genius initiative to provide pop up accommodation in underutilised spaces to those sleeping rough at night. In this two part interview you will hear how one man's passion and determination has impacted so many.
Support, Donate, Follow or Contact Norm via the links below:
Join the discussion in our Facebook Group.
Connect with Christine.
Music by BaltaZzar.