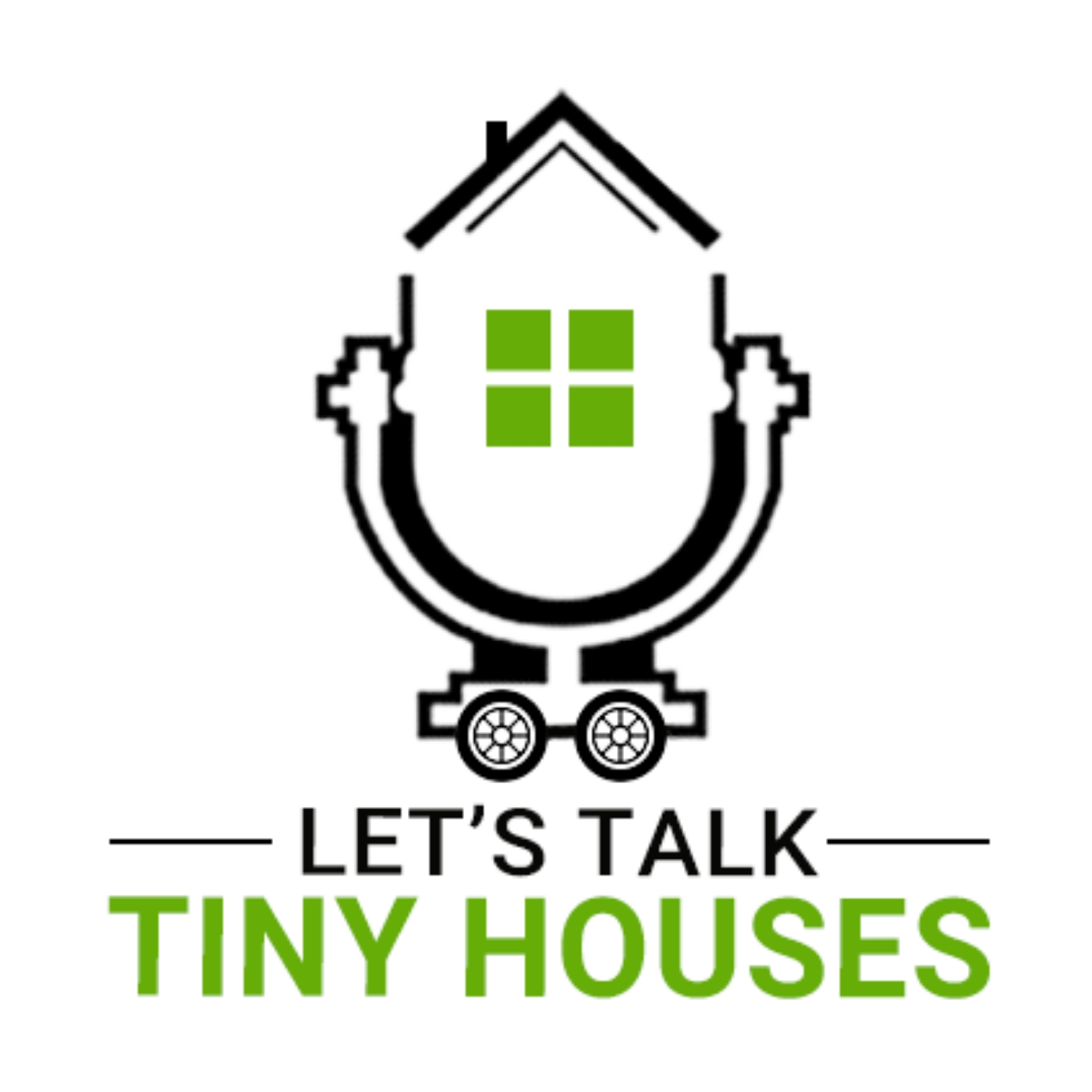 In this week's episode we continue our chat with Fabio, from Aussie Tiny Houses. Fabio and his team this year have some very important and socially conscious projects launching. We can't let the cat out of the bag just yet but Fabio does let us in on some interesting information. Also hear more about timeframes on builds, including Patti's and how Aussie Tiny Houses are continually improving their factory processes. Enjoy!
More about Aussie Tiny Houses:
Join the discussion in our Facebook Group.
Connect with Christine. 
Music by BaltaZzar.