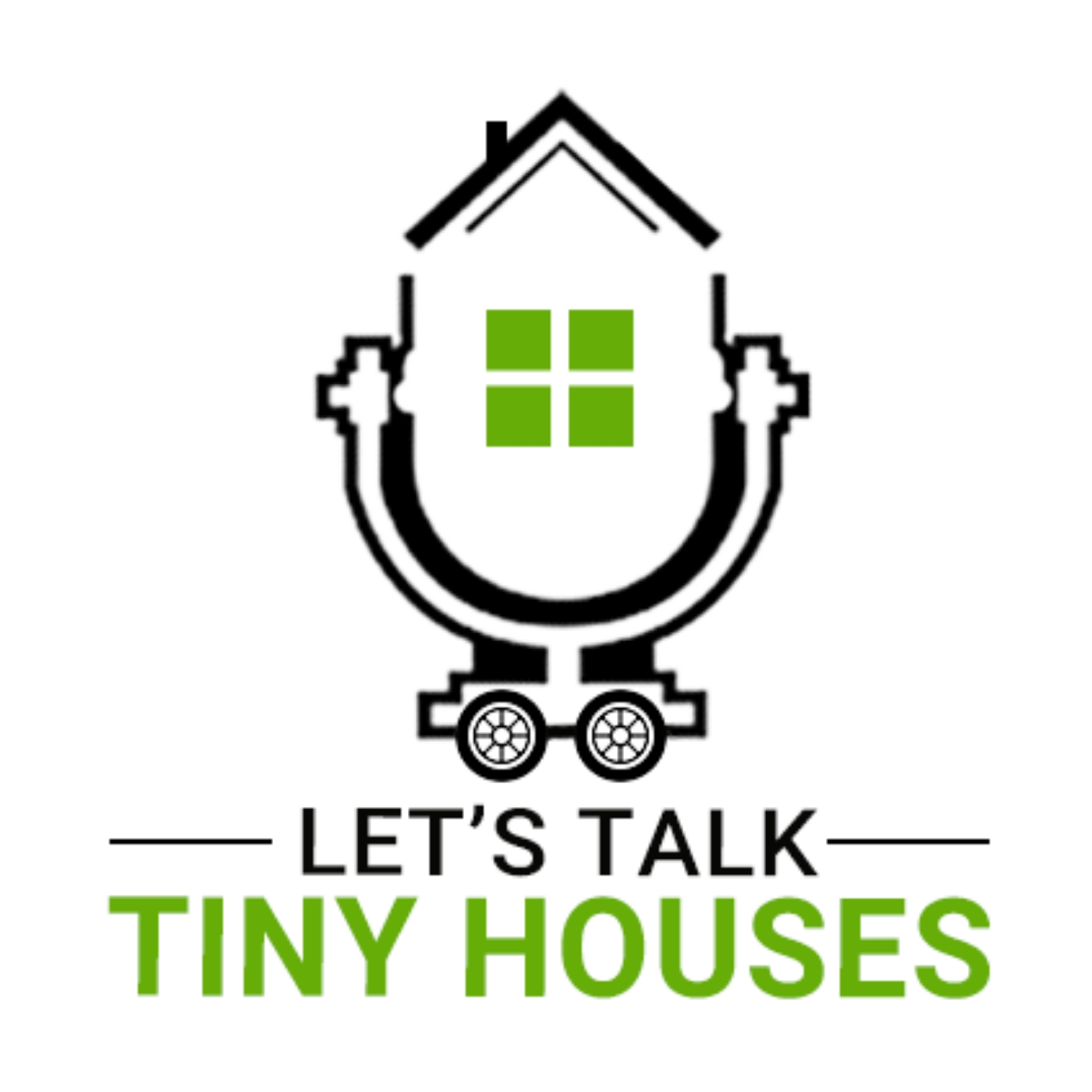 There are many common questions within the Tiny House community and one is "Which is better timber or steel?" In this bonus episode, Fabio discusses this question and how Aussie Tiny Houses have made their choice. Enjoy!
More about Aussie Tiny Houses:
Join the discussion in our Facebook Group.
Connect with Christine. 
Music by BaltaZzar.