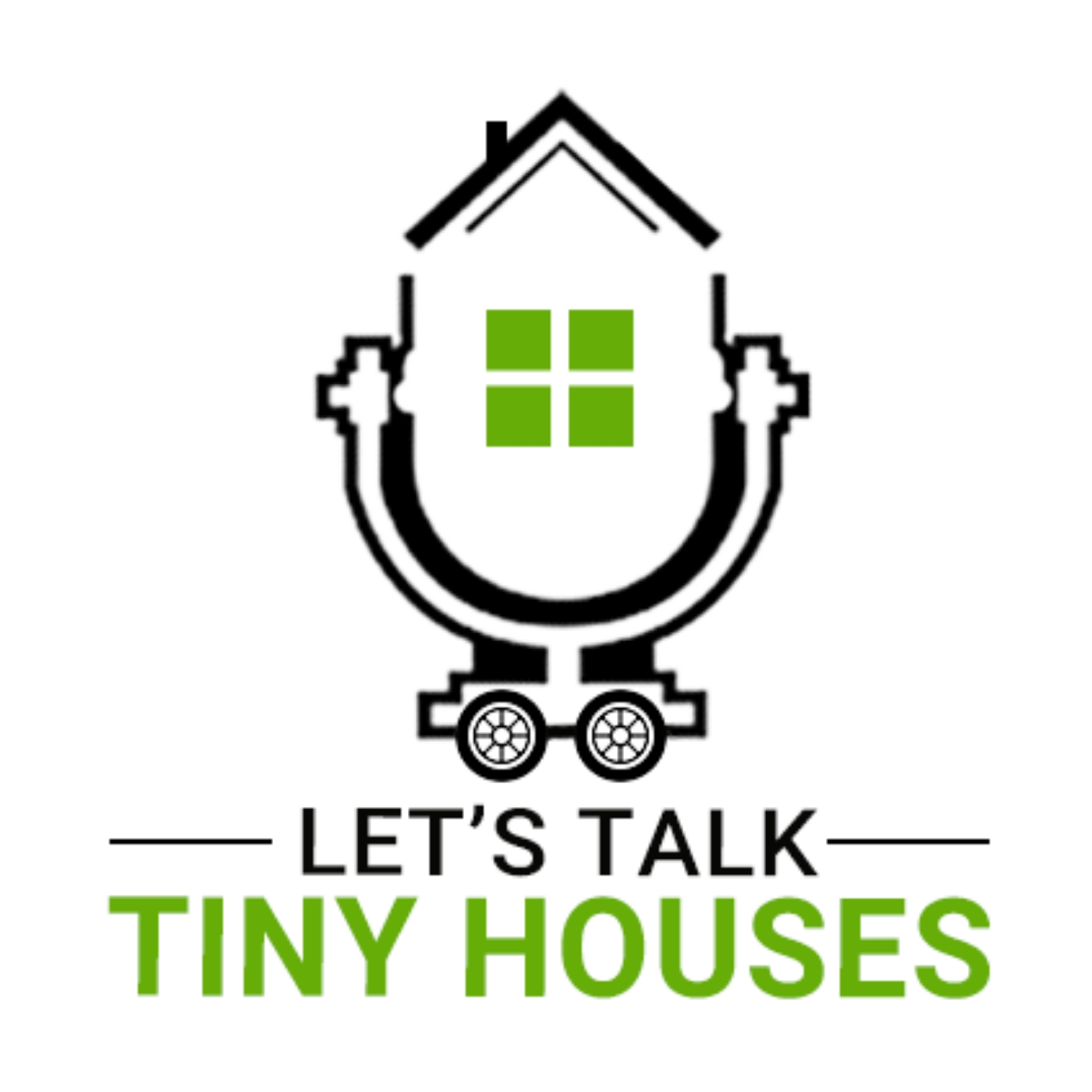 Leon King, founder and owner of Rolling Homes Australia, rolled on in this week for a chat! As one of the standout Tiny's at this year's Tiny Homes Carnival their vibe and aesthetic is captivating. They caught the attention of many and you'll see them on one of Australia's favourite TV shows very soon!!! The story behind their current build will tug on your heartstrings but make you smile as well. Make yourself a lovely tea and find a cosy spot to enjoy this episode!
Find out more about Rolling Homes.
Join the discussion in our Facebook Group.
Connect with Christine. 
Music by BaltaZzar.
#rollinghomesaustralia #tinyhousemovement #tinyhouse #tinyhousesaustralia #tinyhousenation #BigTiny #tinyhomescarnival2020 #tinyhousebuild #artisantinyhouse #gypsyhouse #rollinghomes #southcoastnsw #tinyhomes #podcast #letstalktinyhousespodcast #tinyliving #livingtiny #downsizing #minimalistliving #goingtiny